Vaughan Naturopathy
Naturopathic Medicine is a form of alternative medicine that is a part of primary healthcare. Our licensed Naturopath offers patients natural remedies using traditional western medicine to treat your medical conditions. Using an individualized approach Naturopathic doctors are able to identify specific causes of your underlying condition and provide natural remedies to treat and cure your condition.
Naturopathic doctors take an individualized approach to treating patients and their ailment. To ensure our patients achieve optimal health and promote healing, our naturopathic doctor provides patients with only natural substances, nutritional counseling, and acupuncture to promote healing and allow the body to recover.
At Physiotemple, we employ a unique comprehensive and functional assessment of our patients using advanced laboratory testing, clinical questioning, and focused physical examination.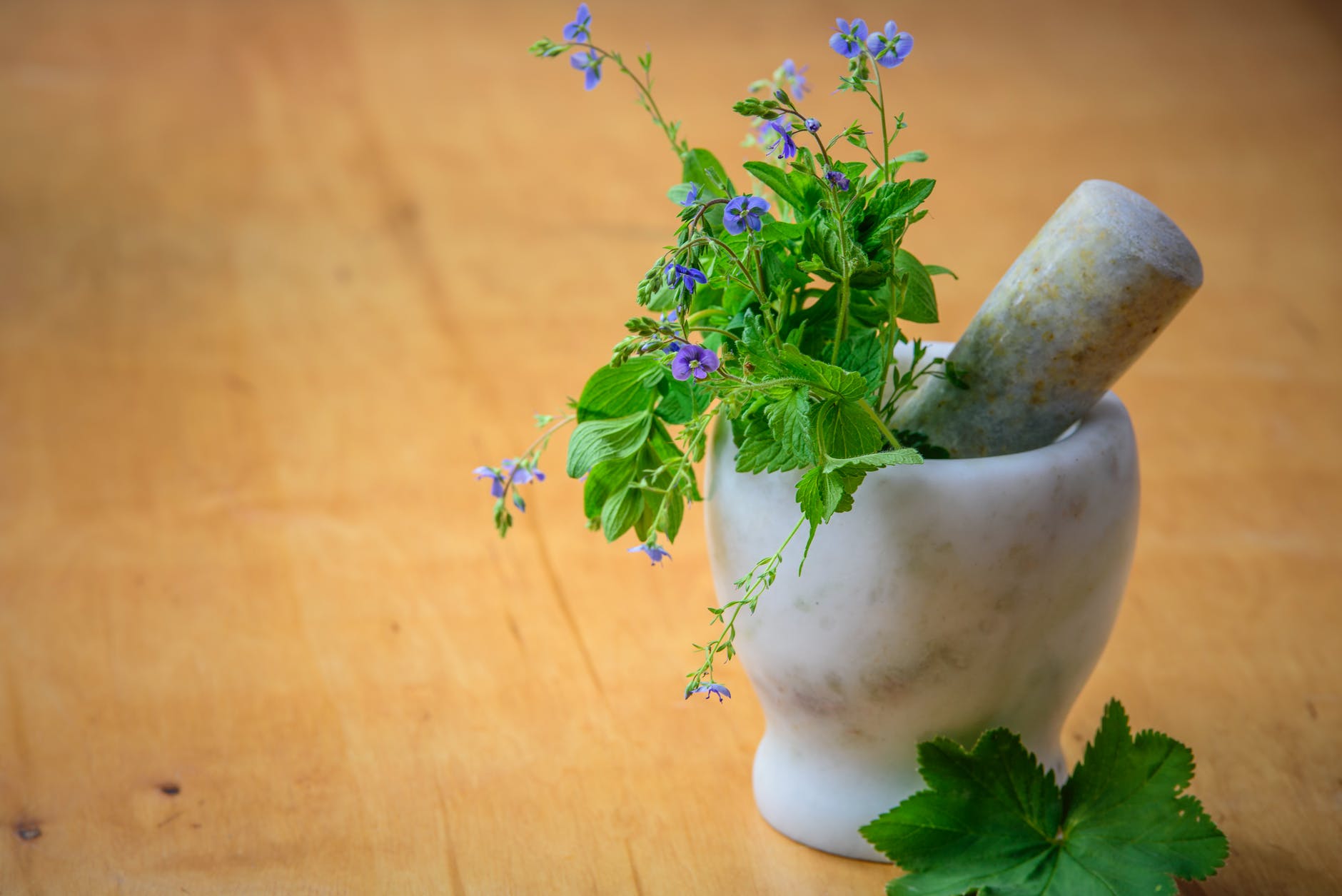 Here at Physiotemple our Naturopathic Doctors serve the communities of Woodbridge and Vaughan by providing treatments that include:
Traditional Chinese medicine
Herbal medicine
Acupuncture
Nutritional counselling
Lifestyle Counselling
Manuel therapy
Detoxification
Whole Food Vitamins
Naturopathic medicine assesses ones physical, emotional, and mental state to develop a custom-tailored program and treatment plan. With the use of natural remedies and supplements, a naturopath can help the patient improve their health, mind, spirit, body, and balance in their life.
Naturopathy can also be used to treat problems related to
Mental health
Gastrointestinal problems (cardiovascular disease, high blood pressure)
Cardiopulmonary issues (COPD,
Endocrine issues (Diabetes, hyperthyroidism)
Allergies
Skin conditions (Psoriasis, Eczema, Acne)
Women's health
If you would like to learn more about how Naturopathy can help you contact us at 905-995-4456.