Acupuncture based on Traditional Chinese Medicine (TCM) principles uniquely promotes the idea of balancing the body as a whole using yin, yang, and Qi theory.  Using the body's own ability to heal, needles sometimes as thin as a hair, are selectively positioned by your acupuncturist to illicit a specific response to help encourage and guide the body to wellness.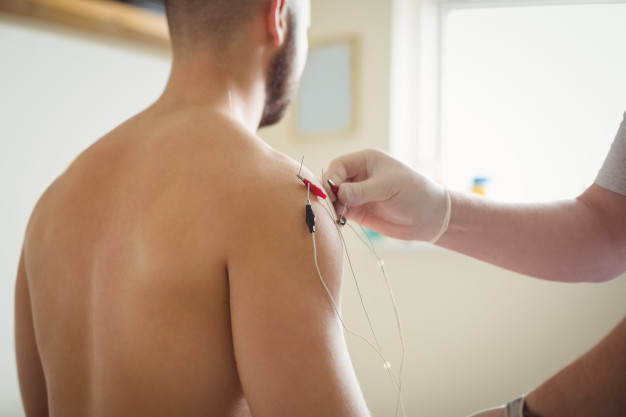 At Physiotemple, we understand the journey to recovery from a motor vehicle accident can be a challenging one.
Working with the right team of health care professionals ensures that you are able to recover from your injuries while returning to your normal daily activities and enjoy life to the fullest.