Massage Therapy Vaughan
Massage therapy involves a "hands-on" therapy of the body's tissues and vascular system including muscles, connective tissue, ligaments, tendons, joints, lymphatic drainage, and improving circulation. Massage therapy helps alleviate discomfort associated with everyday and occupational stresses/muscular overuse.
Our soft tissue, muscles and joints can hold a lot of tension and stress which can be a contributing cause to your pain and injury. Typically rubbing a muscle and give yourself a massage can provide some relief but may not target the right areas. To get the best health results to try physiotemple registered massage therapists.
Benefits of Massage:
Relief from joint pain and muscle aches

Increased joint mobility and muscle flexibility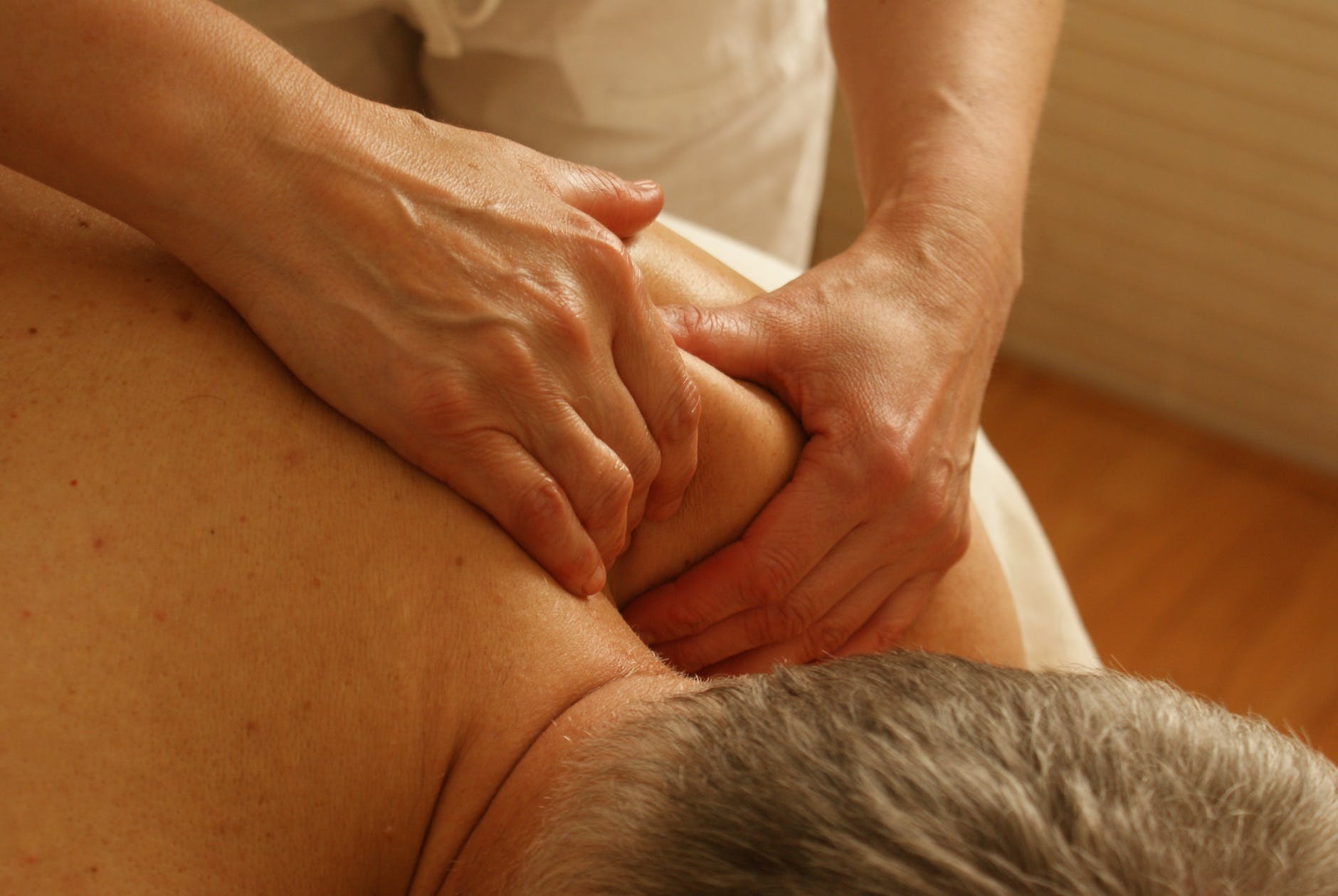 How can massage therapy help me?
Massage therapy is a manual therapy that focuses on soft tissue structures of the body, specifically the muscles, connective tissue, tendons, joints, ligaments. Massage therapy treatment has a therapeutic effect on the body and improves one's overall health and well-being by focusing on the muscular, nervous and circulatory system.
If you are experiencing pain, stiffness, or general discomfort then physiotemple registered massage therapists are here for you. We can help you recover from an injury by providing you with a therapeutic massage. If you are seeking interested in massage therapy in Woodbridge and Vaughan, we can help you with:
Aches and pains related to repetitive work and activity
Painful and stiff muscles in your neck, shoulders, and back
General tension and stress
Traumatic injury
Increase mobility
provide a sense of relaxation
How does it work?
At Physiotemple our highly trained registered massage therapists provide therapeutic and relaxing massage therapy in Woodbridge and Vaughan area. Not only can you receive massage therapy services on its own, but it can also be combined with many of our other services. For example, massage therapy can be coupled with chiropractic care, physiotherapy, naturopathy and medial acupuncture treatments. Our highly trained team at Physiotemple offer a wide range of services, including massage therapy, that are tailored to your needs.
To learn more about how massage therapy at Physiotemple could benefit you or to schedule an appointment, contract us today!